Whitesands I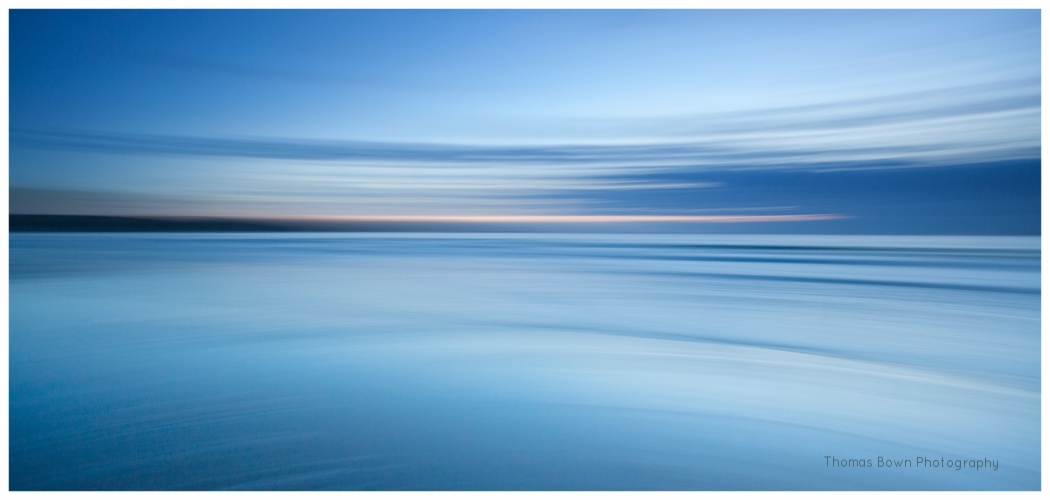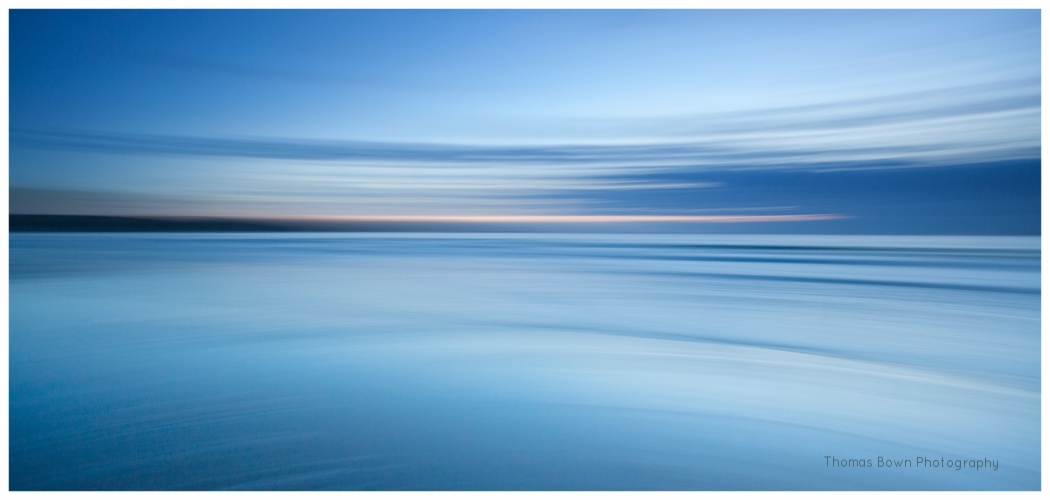 Whitesands I
After the sunset at Whitesands Bay, that time when everything turns blue. I stood shin deep in the sea panning the camera to smooth out the scene.
Printed on fine art and archival quality paper (290gsm) with a pearl finish using 12-colour printers - also classed as 'giclee'. The paper provides a soft sheen and great detail reproduction with natural colours.
For mounting/framing note that 'Panoramic' format prints actual sizes - 35.7" x 17", 24.15" x 11.5", 12.6" x 6"