Essouira, Morocco
The port at Essouira, morocco.
Craftsman, Morocco
Monkeys, Jaipur, India
Sherpas in the Himalayas, Nepal
Sherpas with heavy loads in the high himalayas of Nepal.
Statues in Laos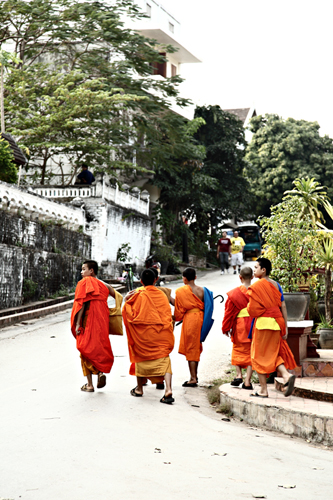 Monks in Luang Prebang, Laos
Old man in Fez, Morocco
Chefchaouen, Morocco
Rachid, Morocco
Rachid who sold me a nice jalaba
Tanneries in Fez, Morocco
The famous and smelly tanneries in Fez.
Schoolboy, Nepal
Garden in Jaipur, India
Kids, Jaipur, India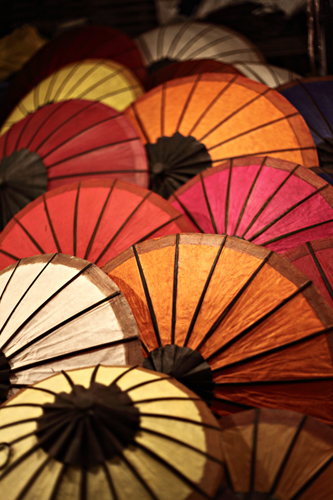 Umbrellas, Laos
Well turned out boy in India
Flutes for sale, Nepal
Soundsystem kids, Laos
Goat in the high Himalayas, Nepal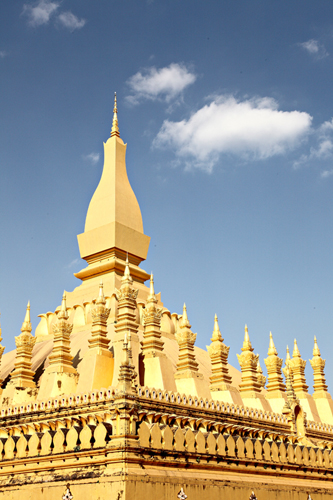 Temple in Laos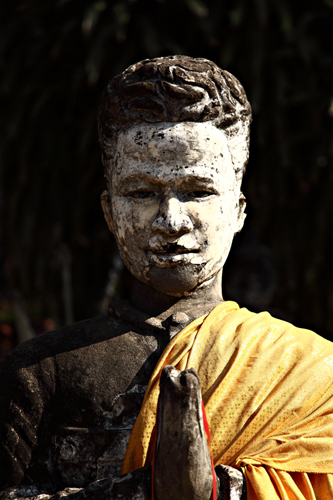 Statue in the Buddha Park, Laos
Snails for sale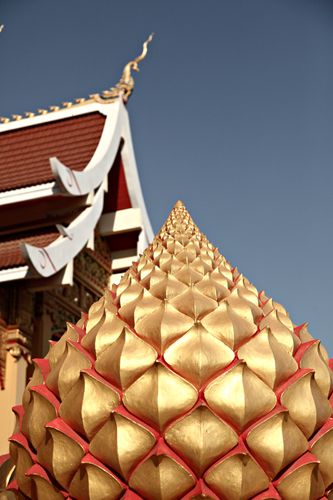 Temple, Laos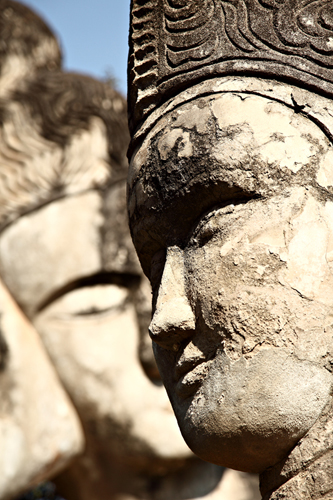 Buddha Park, Laos
Dining out, Morocco
Folk on the street, Morocco